In the second of the online talks leading up to ICAF 2023, we held a panel talk with Footscray Community Arts (FCA) from Australia, moderated by Grace Lee-Khoo, a Singaporean art practitioner who champions for inclusivity for persons with disabilities.
From Footscray Community Arts, we were joined by Artistic Director Daniel Santangeli, Producer Lucy Buxton, and ArtLife artist Steven Tran.
The panel kicked off with Daniel sharing about the humble beginnings of Footscray Community Arts, which started back in 1974. For the last 50 years, FCA has played a vital role in Australia's arts community. Some of the communities they've worked with have something in common – they face social injustice and barriers to access arts and cultural industry.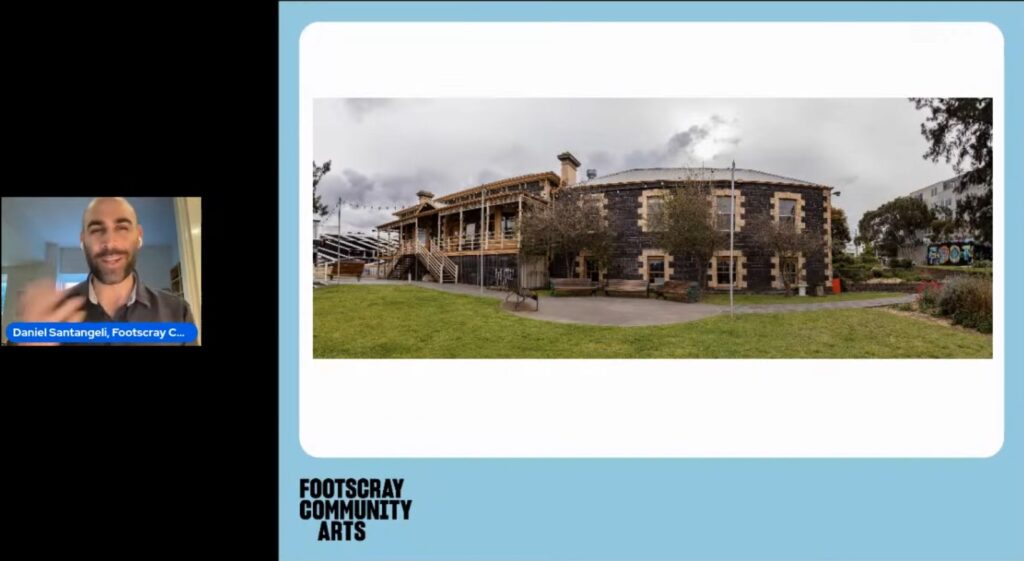 Following after, Lucy shared about ArtLife, a programme in FCA for artists with lived experiences with disability. Most of the artists in the programme are with intellectual disability, and the programme helps artists build on their artistic practices. In essence, ArtLife is facilitated as a creative space for storytelling, to support artists to have a voice, take leadership and work towards their artistic goals. She then introduced Steven and the project that he exhibited, BOLDER.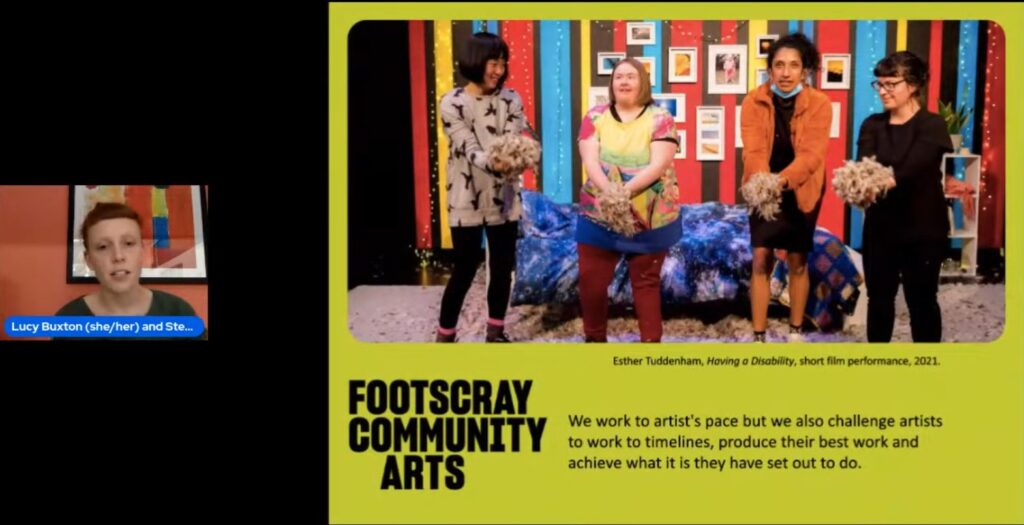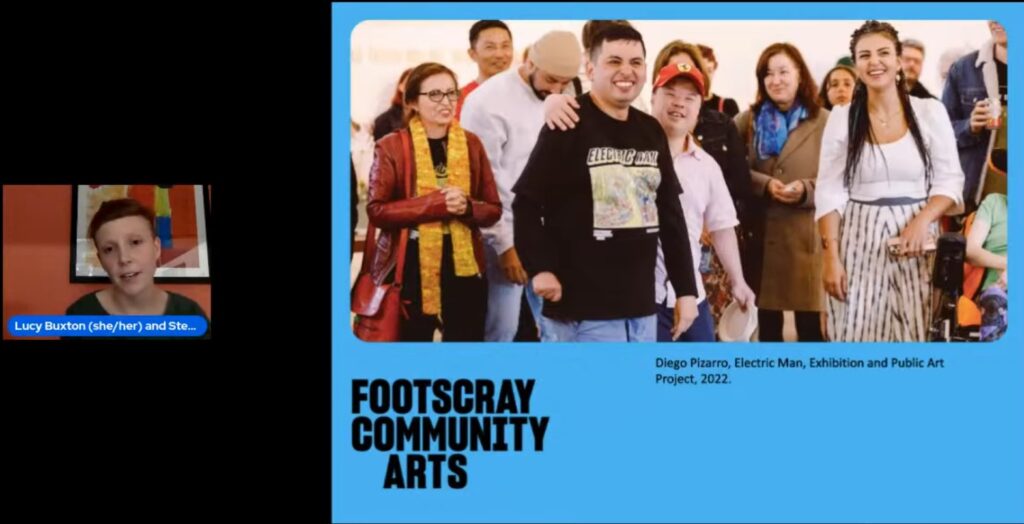 Steven, an ArtLife programme artist, shared about his experiences working on BOLDER during Melbourne's lockdown in 2020. He did many things in his own style, drawing squares and colors and structures, all within his room. He also shared about his experience working with other collaborators, like animators, to take his project to the next level. And at the end of his talk, he shared one of the animations that was created for this project.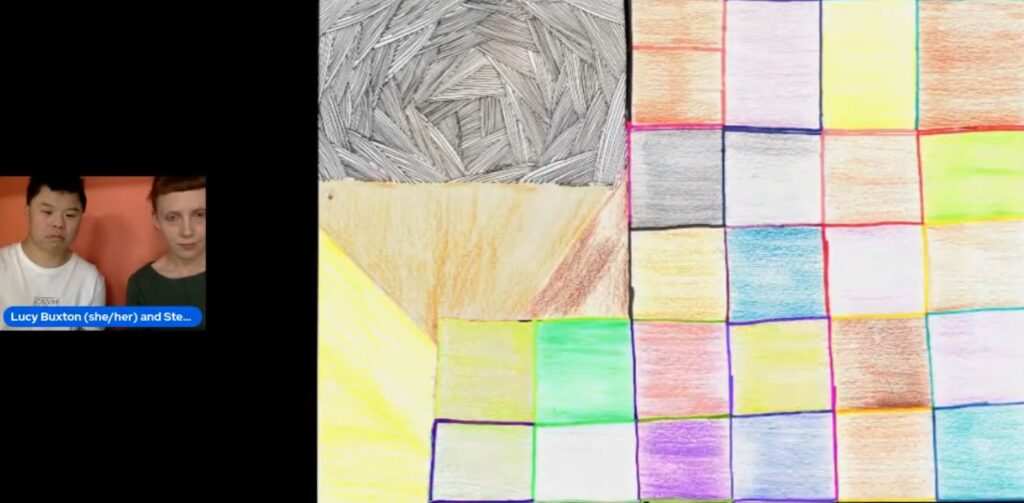 To hear and see more for yourself these wonderful insights shared by the speakers, you can now catch up on the conversation by following this link.
We'd like to thank Footscray Community Arts for their generous sharing. We look forward to having more opportunities to connect with them!
If you are curious about Footscray Community Arts, you can head to their website here.
Coming soon on 10 March, the Singapore Hub will be turning the spotlight to Toride Art Project, an organisation from Toride City (Japan) whose works often involve local residents and artists collaborating on creative projects. Join us to hear about the work they do and their journey since beginning in 1999!
The Journey of 'Art in Everyday Life in the Suburbs'
Feat. Toride Art Project (Japan)
10 Mar 2023 (Friday)
5pm GMT+8 / 10am CET
Free admission
Live on Drama Box Facebook and YouTube